Best Buffet
4 years running!
Thanks so much!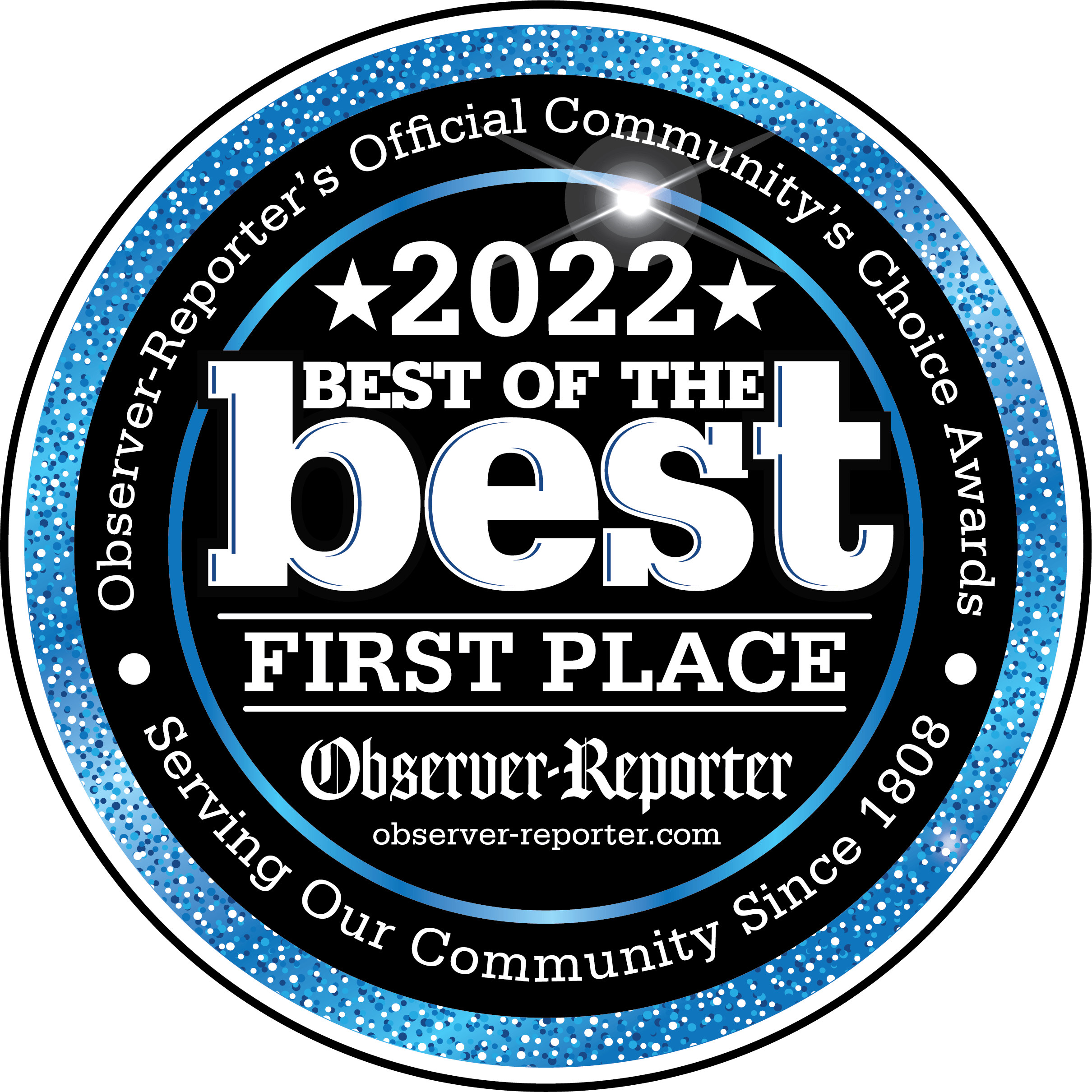 Wednesday, 
September 20, 2023
Serving Lunch & Supper 11am – 6:30pm daily (close at 7 pm)  (except holidays)
Farm Fresh Mains 
Boneless Stuffed Pork Chops
Stuffed Bell Peppers
Chicken and Gravy over Buttermilk Biscuits
Old Fashioned Cabbage Rolls
Carving Ham with Pineapple Molasses Glaze

Spice Rubbed Ribs
John's Saucy Meatloaf
Chicken Tenders
Family Recipe Sides
Hand Peeled Mashed Potatoes 
Buttered Green Beans
Broccoli Rice Casserole
Homemade Mac and Cheese 
Alabama Vegetable Casserole 
Sweet Potato Pie
Pearl's Smashed Potatoes
Baked Beans with Bacon
Rigatoni with Marinara
Buttered Corn
Steal of a Deal- Sorry, NOT FRIDAY
Monday thru Thursday 11am – 2pm ~ $11.95
A Sandwich (Not Roast Beef right now) and One Side
a Cup of Soup, Or a Hot Or a Cold Side Dish, Or a Salad
SpringHouse Sandwiches of the Day
Springhouse Homemade Pepperoni Roll
 Grilled Rachel
Grilled Reuben 
Soup
Beef Vegetable
Salad
  Tossed Salads,  Pasta Salad, and many more to choose from!
From Scratch Desserts from Our Bakery
 Many To Choose From!
Assorted Homemade Fruit Pies, Cream Pies, Cakes, Cookies, and more!!