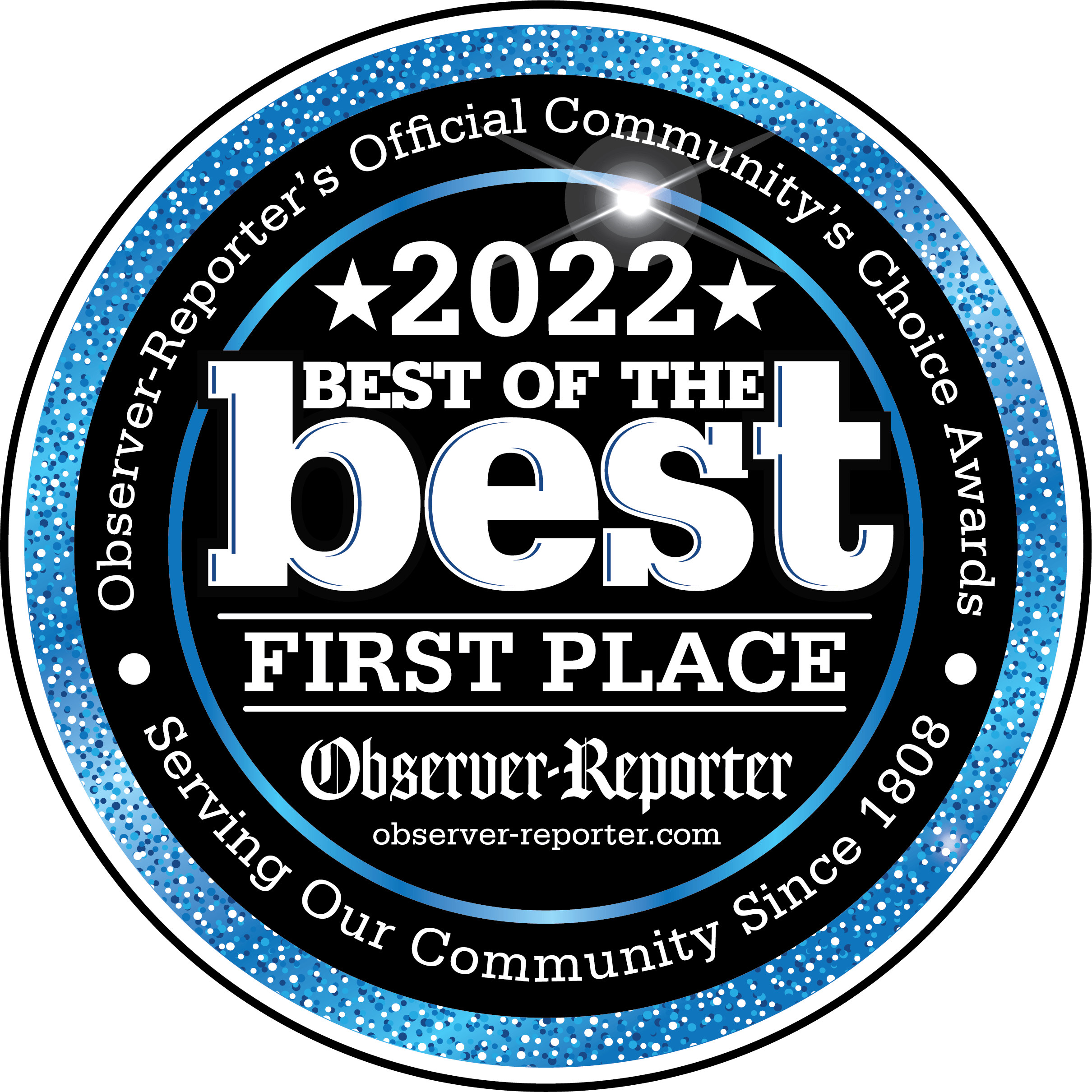 Best Buffet
3 years running!
Thanks so much!
June 2, 2023
Serving Lunch & Dinner 11am – 6:30pm
Farm Fresh Mains
Fried Cod
Oven Baked Cod
Bar-B-Q Chicken Quarters (2/Order)
Boneless Stuffed Pork Chops
John's Saucy Meatloaf
Chicken & Gravy over Buttermilk Biscuits
Pot Roast w/Potatoes, Carrots & Onions
Cabbage Rolls (2/Order)
Family Recipe Sides
Pierogies w/Onions Sauteed in Real Butter
Hand Peeled Mashed Potatoes
Aunt Emma's Broccoli Casserole
Homemade Creamy Mac & Cheese
Pearl's Cheesy Potatoes
Buttered Green Beans
 Comfy Cozy Meal
Friday 11am – 2pm ~ $9.99
A Grilled Cheese Sandwich and a Cup of Tomato Soup
 Friday Sandwiches
Fried Cod on a Homemade Bun
Oven Baked Cod on a Homemade Roll
BLT on Homemade Bread
Grilled Cheese Egg Salad on Homemade Bread
SpringHouse Homemade Pepperoni Roll 
Kids Meal
 2 Chicken Tenders + 2 Mini Sides $6.99
Soup
Tomato 
Salad
 Several to Choose From!
Dessert
 Many To Choose From!