God's Mercies are New Every Morning!
Come on out to the farm for a step back in time with old-fashioned eating, service and fun.
Delicious Milk
at the Spring House Market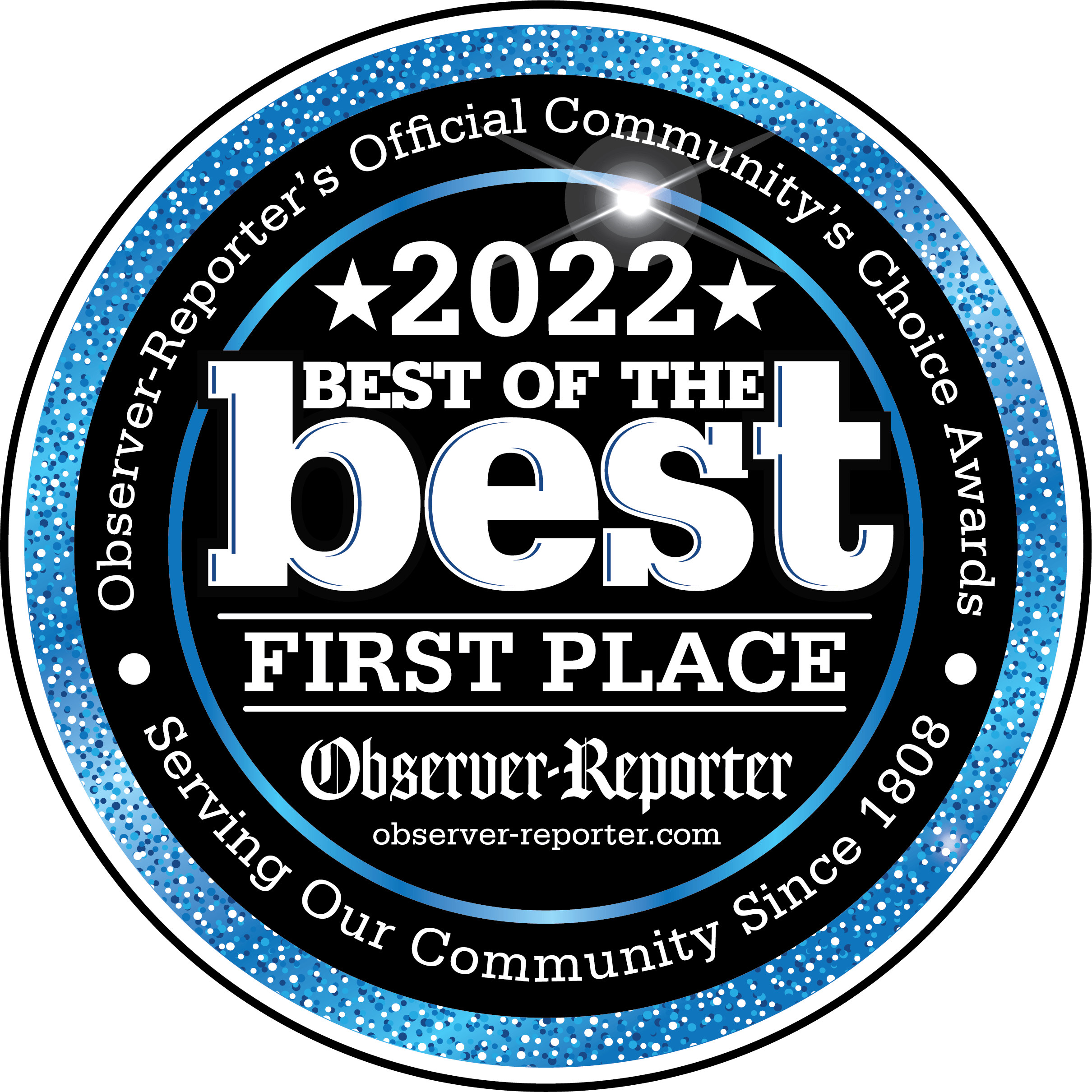 Best Buffet
3 years running!
Thanks so much!
Come On In! 
We are open and ready to serve you!!
Serving Lunch & Supper
Monday – Saturday: 11 am – 6:30 pm
Sunday: 12 pm – 6:30 pm
Breakfast
Every Saturday: 9 am – 11 am
"Let Us Share A Little of Our Farm
with You!"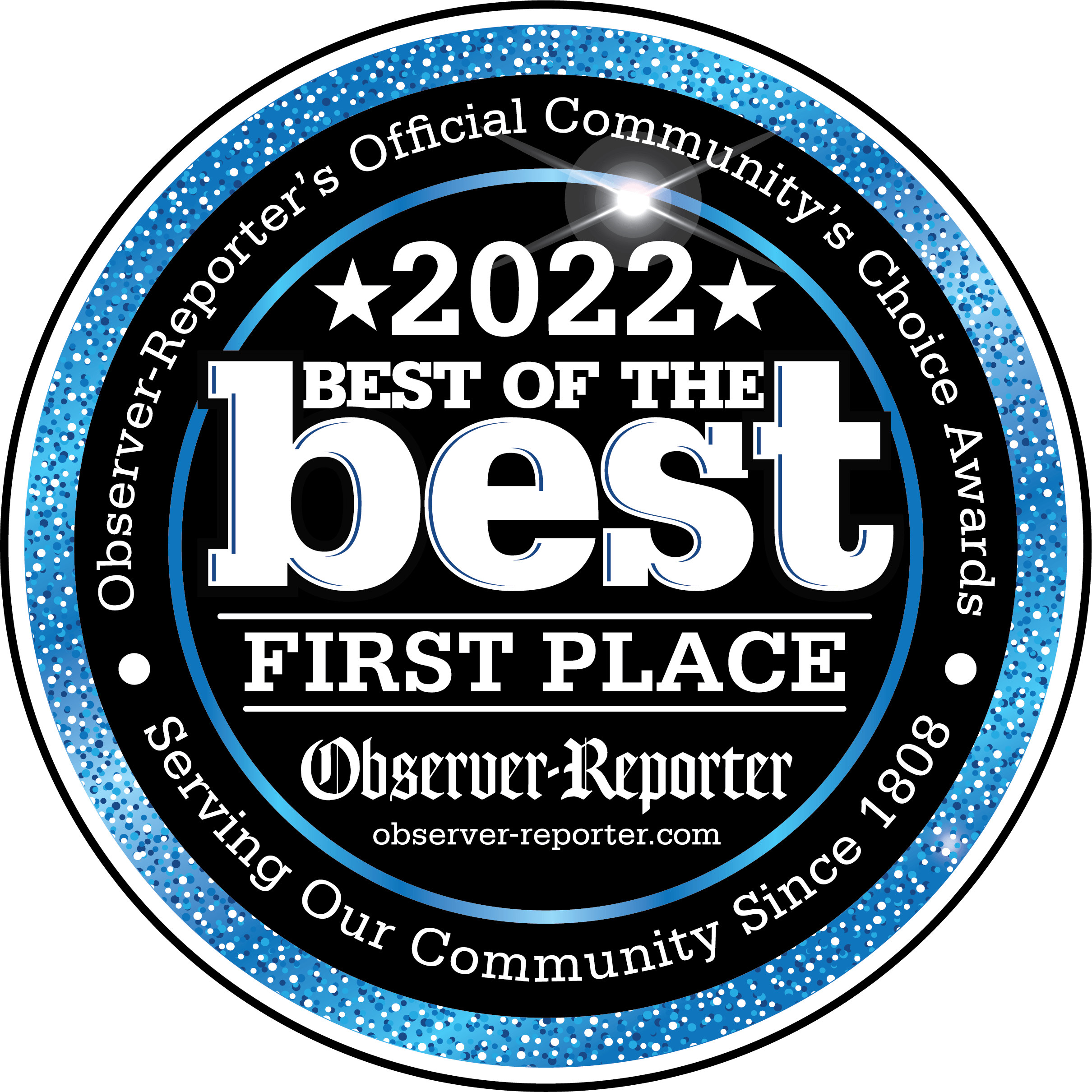 Best Caterer
4 years running! Thank You!
Our Own Farm Fresh Milk – Produced by our very own herd of happy cows, The SpringHouse milk comes in Whole Milk, Two Percent, Skim, Heavy Cream, Butter-chunked Buttermilk, and our Famous Rich Chocolate Milk!
Special Events Year Round – Memory Making days of old-fashioned family fun in keeping with the season…Teddy Bear Tea Party, Breakfast with Santa, Easter Egg Hunt, Great Pumpkin Weekend Festivals, and lots more. See yearly calendar for more details.
Delightful Eats for Lunch and Supper – From scratch family-recipe mains dishes and veggie casseroles, hand-peeled mashed potatoes, freshly made salads, and our own desserts will fill you with that "Grandma's house" comfort feeling!
From Scratch Baked Goodies– Hand Crimped Pies featuring fresh fruit or cooked-on-site fillings inside a Grandma Robison's-recipe pie crust…mmmm! Pies.. the highlight of The SpringHouse Bakery. Also found throughout the place on old-fashioned stoves and antique showcases are beautiful homemade cupcakes, family-recipe cookies, and lots more.
Scrumptious Salads– Grandma Robison's potato salad with her cooked dressing started it all for our Salad World. And now our Salad Makers fill a twelve foot salad case every day of the week. Be sure to ask for a taste when you come in!
Ice Cream Concoctions– Cool creamy ice cream in thirty flavors tempts everyone to enjoy an ice cream cone. Or, for a special treat, order a special SpringHouse Ice Cream Concoctions like a Mud Covered Dirtball or Peanut Butter Brownie Thing or any of our creative concoctions. Good stuff!
Charming Catering– Beautiful, bounteous displays of farm-fresh foods and bakery goodies make for a wonderful catered meal by The SpringHouse…so relaxing for the host too!
SpringHouse Smokehouse– Hickory Smoked Hams and Smoked Salmon tantalize your taste buds with a hint of days gone by. Using only real hickory wood (from trees right off the farm), the cured meats smoke long and slow for a truly unique flavor. Smoked Hams available year round, Smoked Salmon at holiday time. Come on in and ask for a taste!
And Lots More!! Come visit and see what else is in store!
How to bake your Hickory Smoked Ham
Remove your SpringHouse Hickory Smoked ham from the stocking in which it was smoked.  Place ham in covered roaster with 1 cup water.  (If your ham is half ham, place cut side down).  Bake in 325 degree over at 25 minutes per pound, until the internal temperature of the ham reaches 200 degrees with a meat thermometer.  Save broth after baking for wonderful soup.  Enjoy!