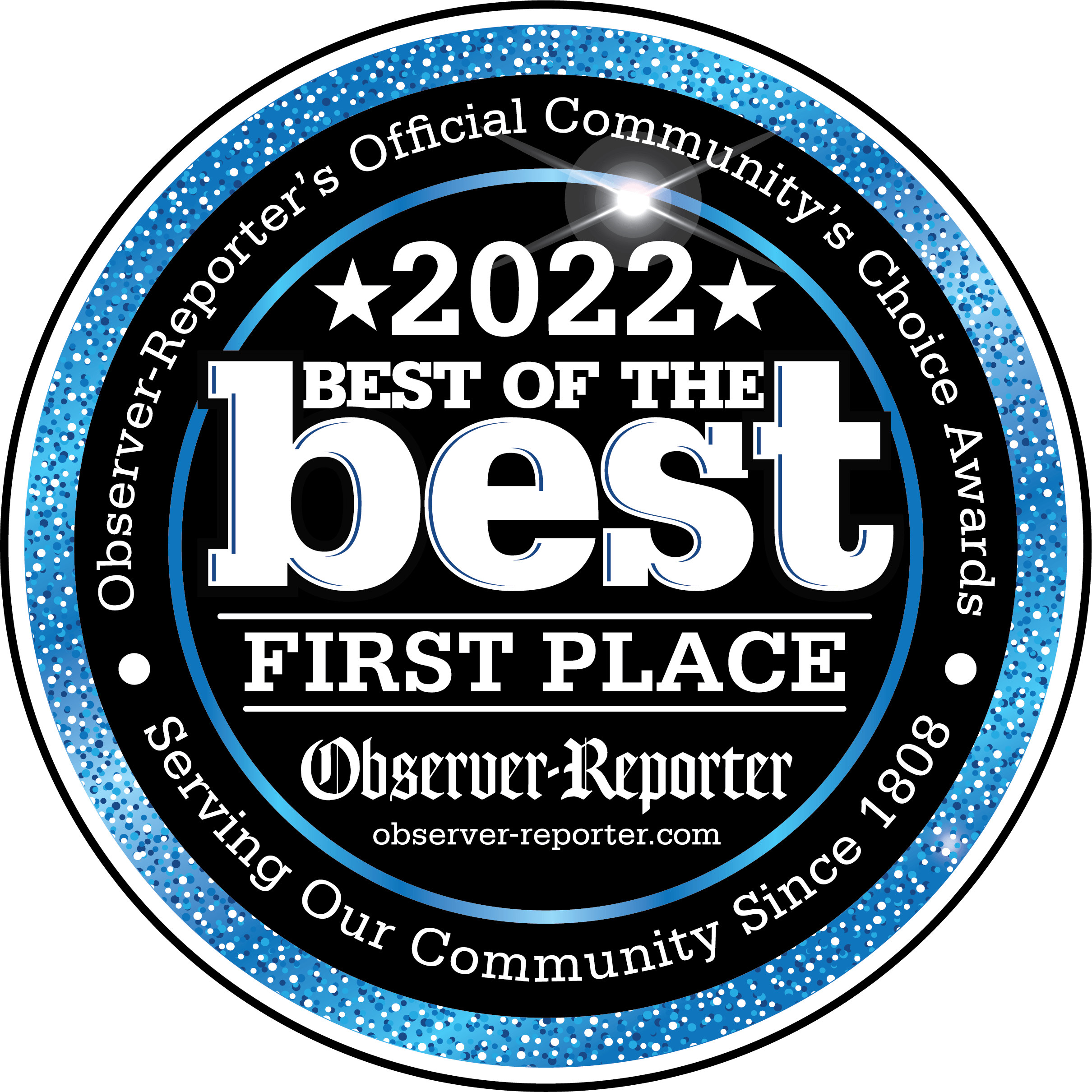 Best Caterer
4 years running!
Thank You!
The SpringHouse provides a complete range of catering services for businesses throughout Washington and the surrounding counties. We will work with your budget and assist you in planning your corporate event. We are happy to accommodate all group sizes and types of events – from Affordable Boxed Lunches to Afternoon luncheons. Keep us in mind for Holiday Parties, Company Picnics, Safety Breakfast, Open Houses and In-Office Celebrations!
We would LOVE to talk!! Contact us directly at 724-228-3339 or email springhousecateringsales@gmail.com
Office hours Monday-Friday 9:00-4:00
Box Lunches:
Hearty Gourmet sandwich on a hoagie bun (Turkey, Baked Ham or Roast Beef), a fresh homemade deli salad, chips, a SpringHouse Drink and an Old-fashioned cookie.
VIP Meal:
SpringHouse Baked Chicken, Italian Sausage with Peppers and Onions, Rigatoni with Meat Sauce, Pittsburgh Cheese Potatoes, Tossed Garden Salad and Dressings, Homemade Cakes and Old-fashioned Cookies, Rolls and butter, tableware.
Lunch and Learn:
Tray of SpringHouse Sandwiches on a round bun, Allentown Pasta, Reunion Salad with a honey balsamic dressing, Old-fashioned Cookies, tableware.
Executive Luncheon:
Hot Roast Beef Sandwich, Herbed Red Potatoes, Fresh Green Beans, Rolls and butter, homemade brownies, tableware.
Safety Breakfasts:
A farm size feast featuring Smoked Ham Fondue Casserole, Scrambled Farm Fresh Eggs, French Toast Bake w/warm Syrup, Bacon and Sausage, Mountaineer Potatoes, Seasonal Fresh Fruit, from scratch muffins and pastries, Chocolate Milk and Orange Juice, tableware.
Summer Grilling – Traditional Picnic:
We bring the grill to you and all the fixins too! SpringHouse Baked Chicken, Angus Burgers, All Beef Hot Dogs, Condiments, Baked Beans, Pearl's Cheesy Potatoes, Sweet and Sour Broccoli Salad, Seasonal Fresh Fruit, Homemade Buns, Rolls and butter, SpringHouse Drinks and tableware! (50 Person Minimum)
Or Create Your Own Menu featuring all your favorites!!
Pick up or Delivery Service for corporate catering with a 25-person minimum.  Catering orders require a 48-hour advance notice.  Delivery charge – $35