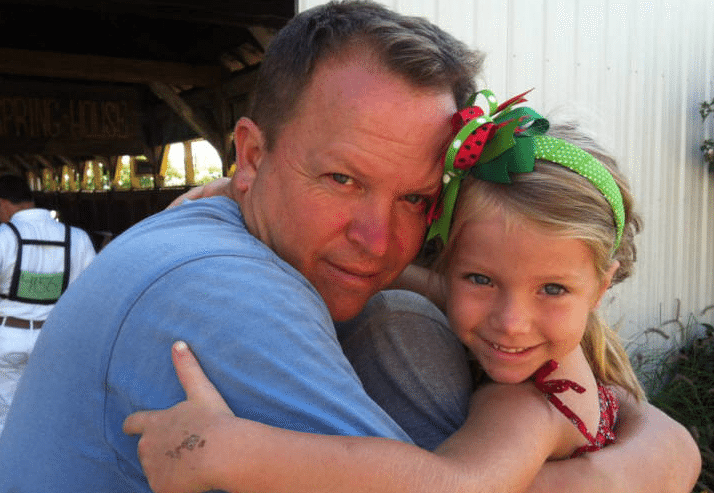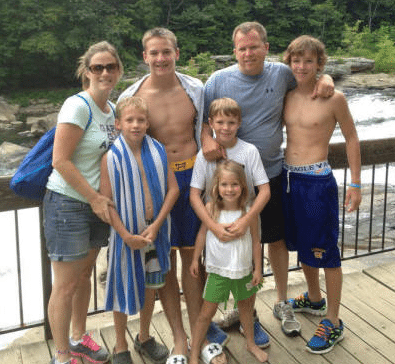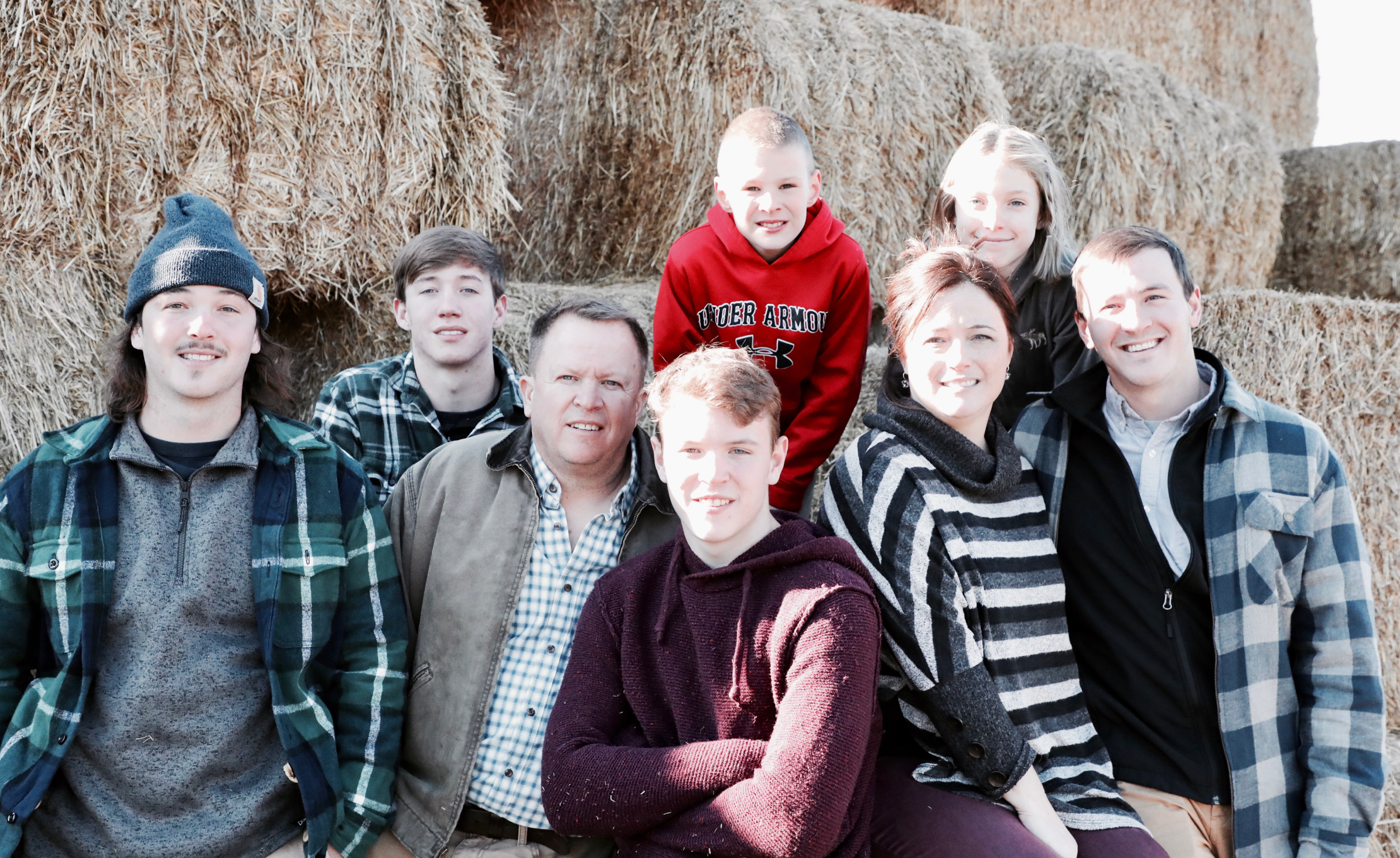 Sam is the one and only son of Sam and Bev Minor. He attended Penn State for Agriculture studies and manages the farm and the physical plant of The SpringHouse. That means he does everything from milking the herd, breeding cows, checking walk-in cooler equipment, cooking hog quarters on the open pit outside, to advising his sisters on any hard stuff that comes up and lots more.
He is married to Marsha Dziak Minor, a Registered Nurse, and they have six children. Sammy, the oldest, graduated from Penn State in the College of Agriculture and lives in Amarillo, Texas where he is a Herd Genetic Consultant for large herds in a four-state area out there. Josh is the first Third Generation family member to join the business; he attended college on a lacrosse scholarship for a year but realized his heart is back on the farm. Josh manages the farm alongside his dad and the farm crew and does the milking of the 120-cow herd, feeding young livestock, and fieldwork.
Gabe attends Penn State Behrend Campus studying Environmental Resources and Lucas attends Canon Mac High School. All four of Sam's older young men have wrestled throughout their high school career. Mia, Sam and Marsha's only girl, is in Middle school and loves her new horse and showing her Jersey cow family, Nellie and Nut. Brayden, their youngest, loves "working" with his dad on the farm. Sam and his family attend South Hills Bible Chapel, and Marsha is very involved in Mission to Haiti, having gone on four trips to Haiti in the last few years.
Sam is in charge of the physical plant of both the farm and the store. On the farm that means he is doing everything from milking the 100 cow herd to artificially inseminating cows to fixing equipment. At the store, that means Sam gets to fix everything that breaks down and also watching over quality control of all the farm-fresh eats!
In addition to managing the 400-acre farm and the farm staff, Sam, Sammy, and Josh, are front and center grilling chicken at the BBQ Pit for every Chicken BBQ at The SpringHouse. Sam's strives to keep The SpringHouse customers and cows happy!