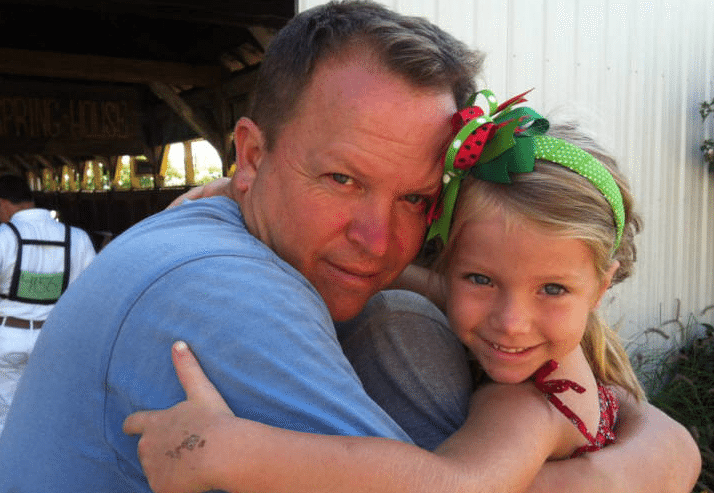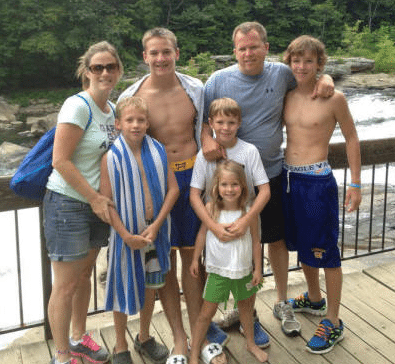 Sam is the youngest of Sam and Bev's five children and the only son. He joined the business in 1996, after attending Penn State in the College of Agriculture. Sam and his wife Marsha, have five children, Sam, Josh, Gabe, Luke and Mia. They also live on the farm and all pitch in where needed. Marsha is the school nurse at Wylandville Elementary School, following a nursing career in pediatrics and trauma care. Sam and Marsha attend the Bible Chapel. Their active family is busy in 4-H as well as many sports all year.
Sam is in charge of the physical plant of both the farm and the store. On the farm that means he is doing everything from milking the 100 cow herd to artificially inseminating cows to fixing equipment. At the store, that means Sam gets to fix everything that breaks down and also watching over quality control of all the farm fresh eats!
In addition to managing the 400 acre farm and the farm staff, Sam, Sammy and Josh, are front and center grilling chicken at the BBQ Pit for every Chicken BBQ at The SpringHouse. Sam's strives to keep The SpringHouse customers and cows happy!