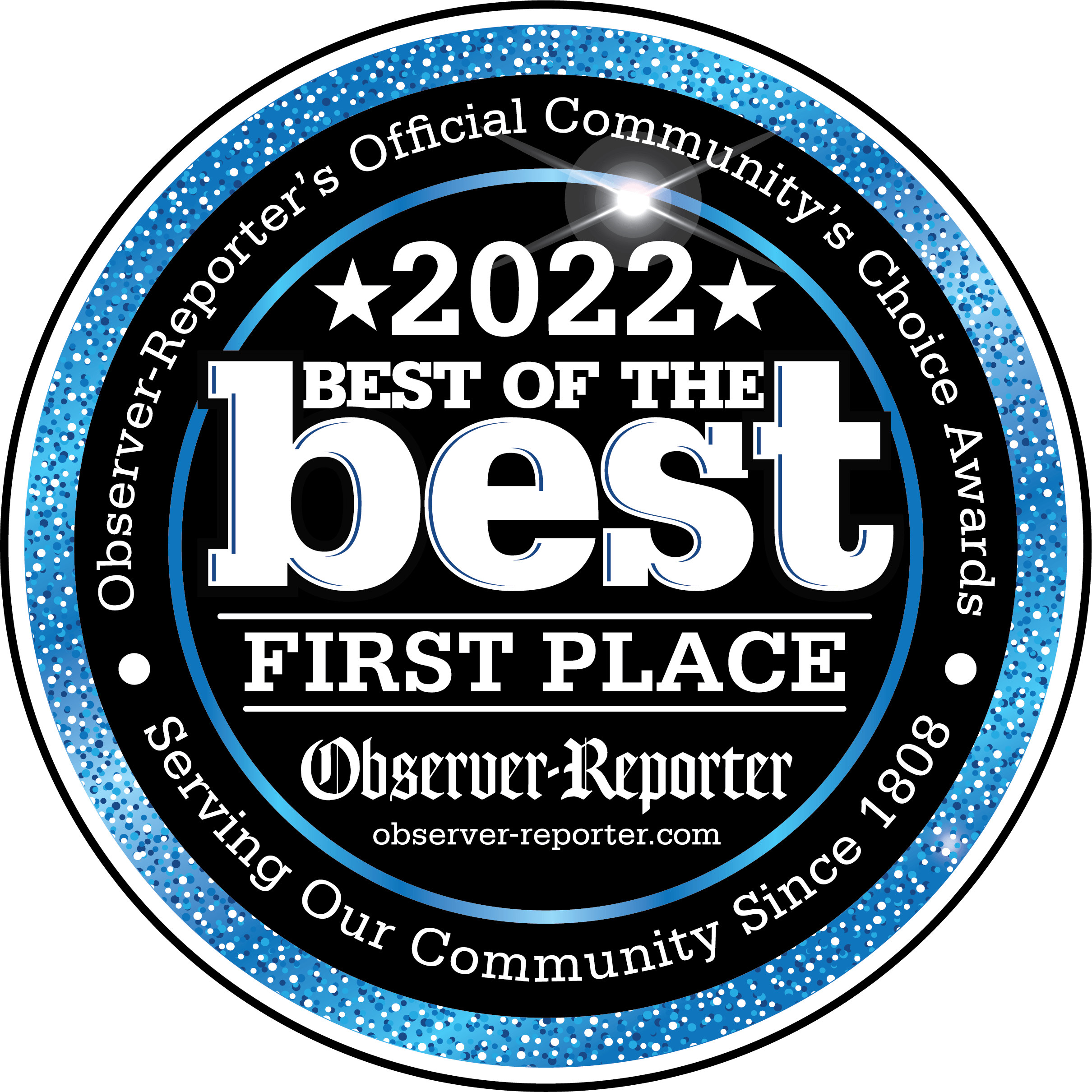 Best Caterer
4 years running!
Thank You!
A picnic from the Farm…doesn't that sound delicious and about as All-American as it gets?! Angus burgers, Texas hot dogs, and/or Marinated New York Strip Steaks…all grilled to perfection over the open fire right before your guests' eyes. We load the Americana-draped tables with all kinds of family-recipe (and customer-recipe) salads and sides to round out the meal. Of course, homemade cookies, pies, and/or cakes tip the end of the buffet; your guests can keep coming back for that "just a little something sweet" to top things off. Our friendly staff is happy for special request grilling too!
We would LOVE to talk!! Contact us directly at 724-228-3339 or email springhousecateringsales@gmail.com
Office hours Monday-Friday 9:00-4:00
Pick up or Delivery Service for Picnic catering with a 25-person minimum.  Catering orders require a 48-hour advance notice.  Delivery charge – $35
On-site grilling catered services (additional charge) with a 75-person minimum.