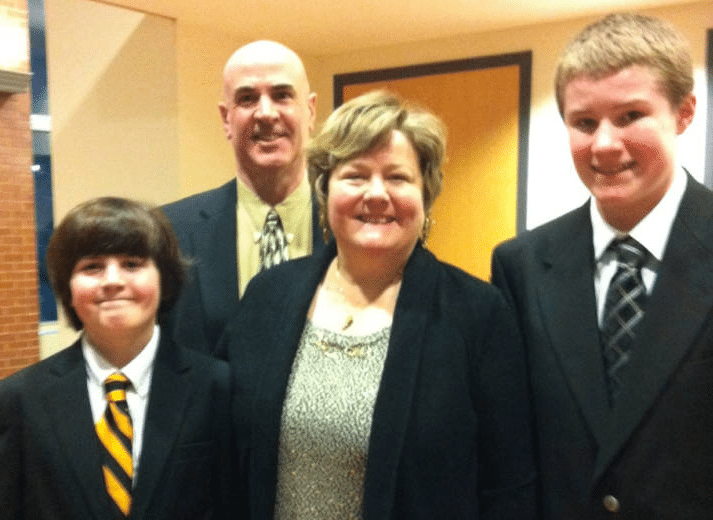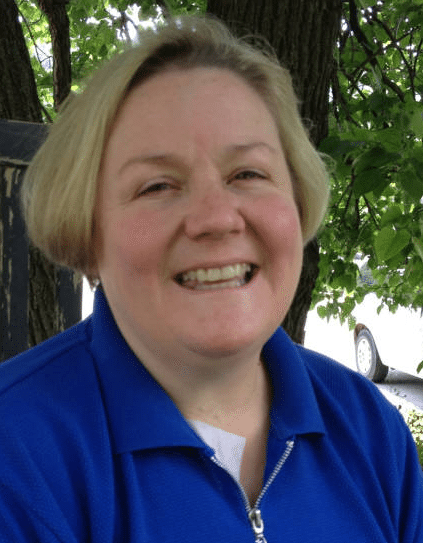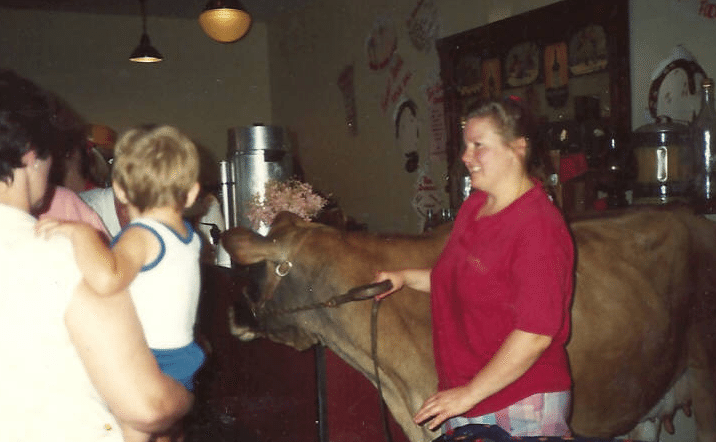 Marcia is the oldest of Sam and Bev's five children. She joined the business in 1986, after graduating from Penn State in Agricultural Business Management. In 1995, Marcia married her best friend, Don Opp, in the heifer pasture on the farm. Five years later Donny was born, and then two years after that, Nathan came along.
Today, Marcia's family all gets to contribute to The SpringHouse through feeding calves, bagging candy, staffing the petting zoo, doing the nightly ring out and whatever they can do to help their crazy wife and mother get it all Accomplished!
Along with all the busy-ness of managing The SpringHouse, Marcia is praising the Lord Jesus everyday for her own Personal miracle of a successful kidney transplant, which happened exactly one year after her kidneys failed. She
is feeling blessed beyond measure by the outpouring of love and prayers on her behalf by SpringHouse friends and family from all over the place.