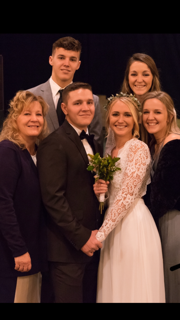 Jill is the catering manager at The SpringHouse and is also involved in the daily operations of the business, as well.
She owned and operated a Christian preschool for 16 years, while managing the catering for the past 10 years. Jill recently turned over the preschool to her sister-in-law, to become more involved at The SpringHouse.
Jill's goals include making customers happy while serving the most delicious food around!