Catering
Just a taste of what we can do…. Call or email for more details
A Change to Order Pickups
We are finding ourselves very blessed, and we want to thank each and every one of you for that! During this busy season, and with staff shortages and our own employee vacations, we realize we need to give our wonderful, hard-working staff a bit more time to prepare your pickup orders. We currently ask for 48 hours advance notice for catering orders. We are now asking for that same amount of time to prepare your pickup orders. We feel that 48 hours will take some of the pressure off the staff, and we will be able to prepare your orders in that amount of time, and still give you the quality that you have come to expect from The SpringHouse. 
Again, we Thank You for bringing our farm to your table, and we hope to see you soon!
The Minor Family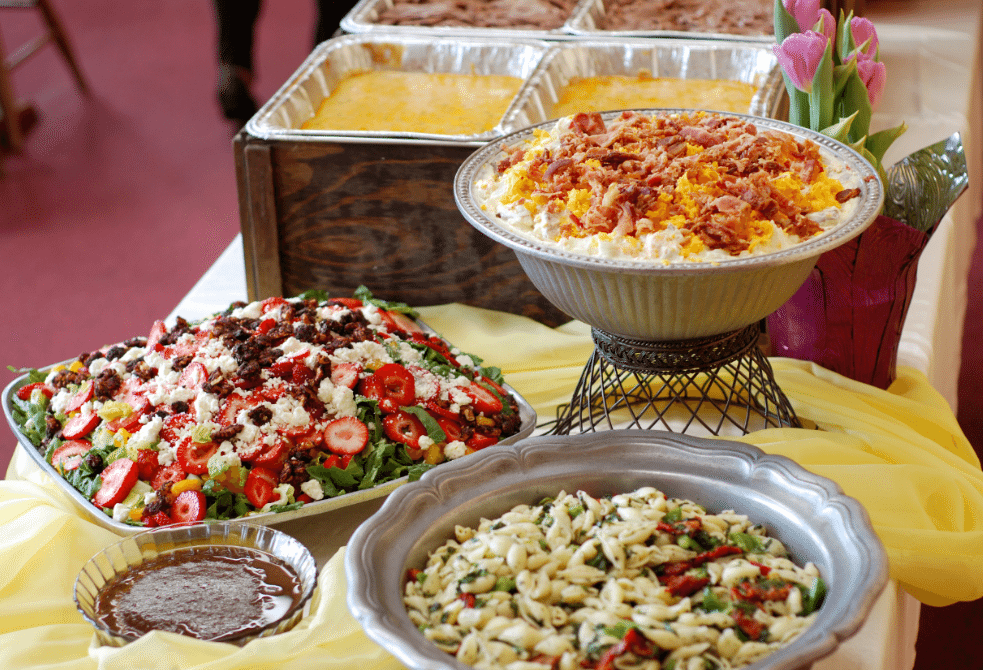 Over the past thirty years The SpringHouse family has mastered the art of making and serving delicious foods using from-scratch family recipes passed down from generation to generation.  We love preparing farm fresh signature dishes that remind you of days gone by.  The SpringHouse staff will create an experience that goes beyond your expectations and creates a wow factor!  Not only is the food made to perfection but we customize your needs and décor to an unforgettable experience with presentation being our top priority.  We listen to your wishes to help make your event as smooth and enjoyable as it can be.
We would LOVE to talk!! Contact us directly at 724-228-3339 or email springhousecateringsales@gmail.com
Office hours Monday-Friday 9:00am – 4pm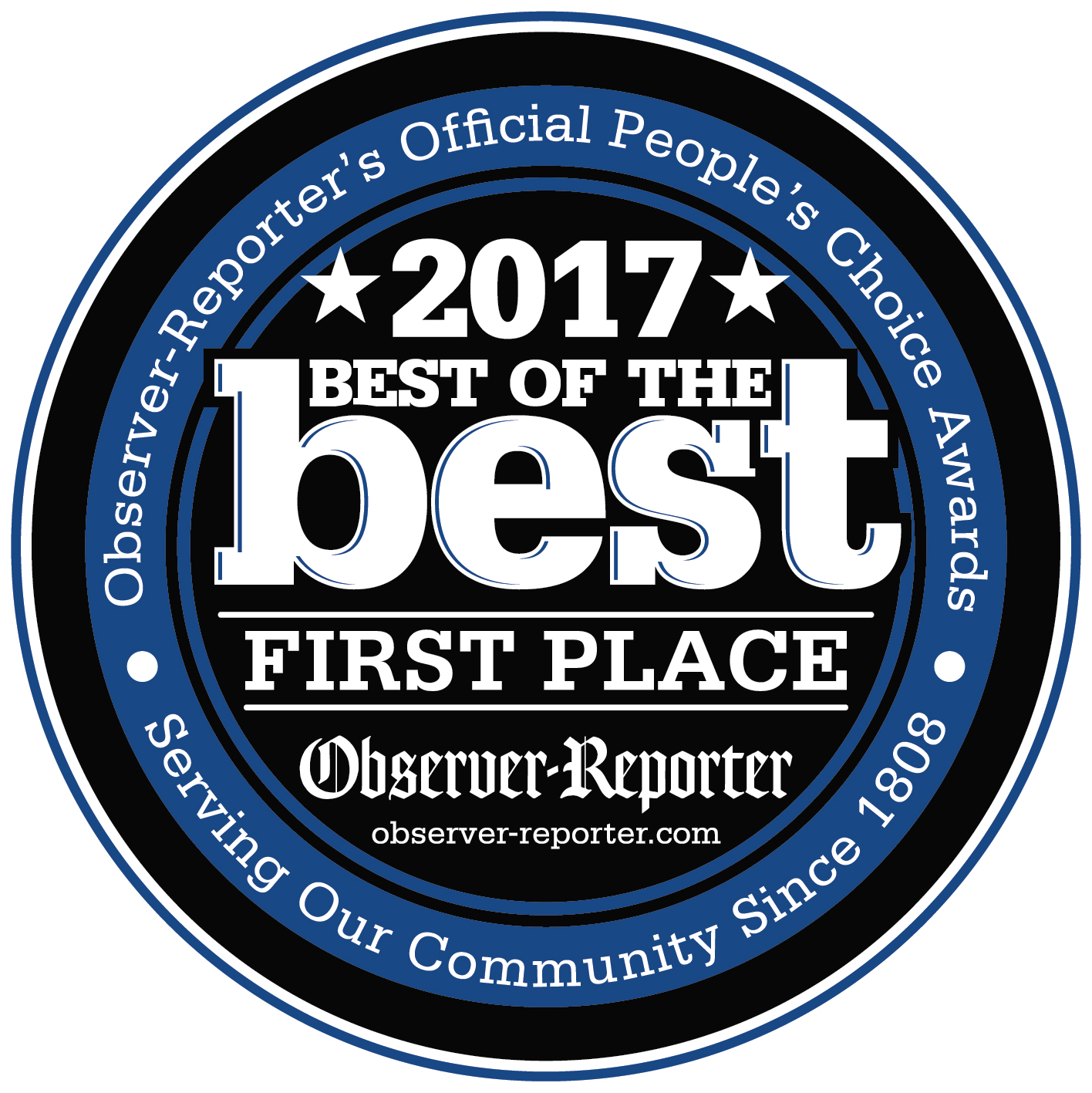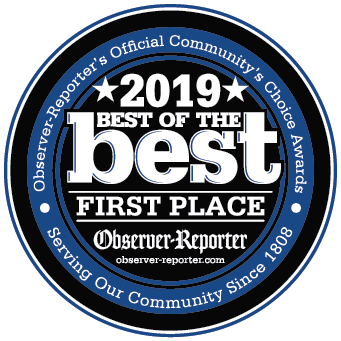 Catered Events Menus
Click on the image below to see our catering options.
Need More Information on Catering? Just Contact Us