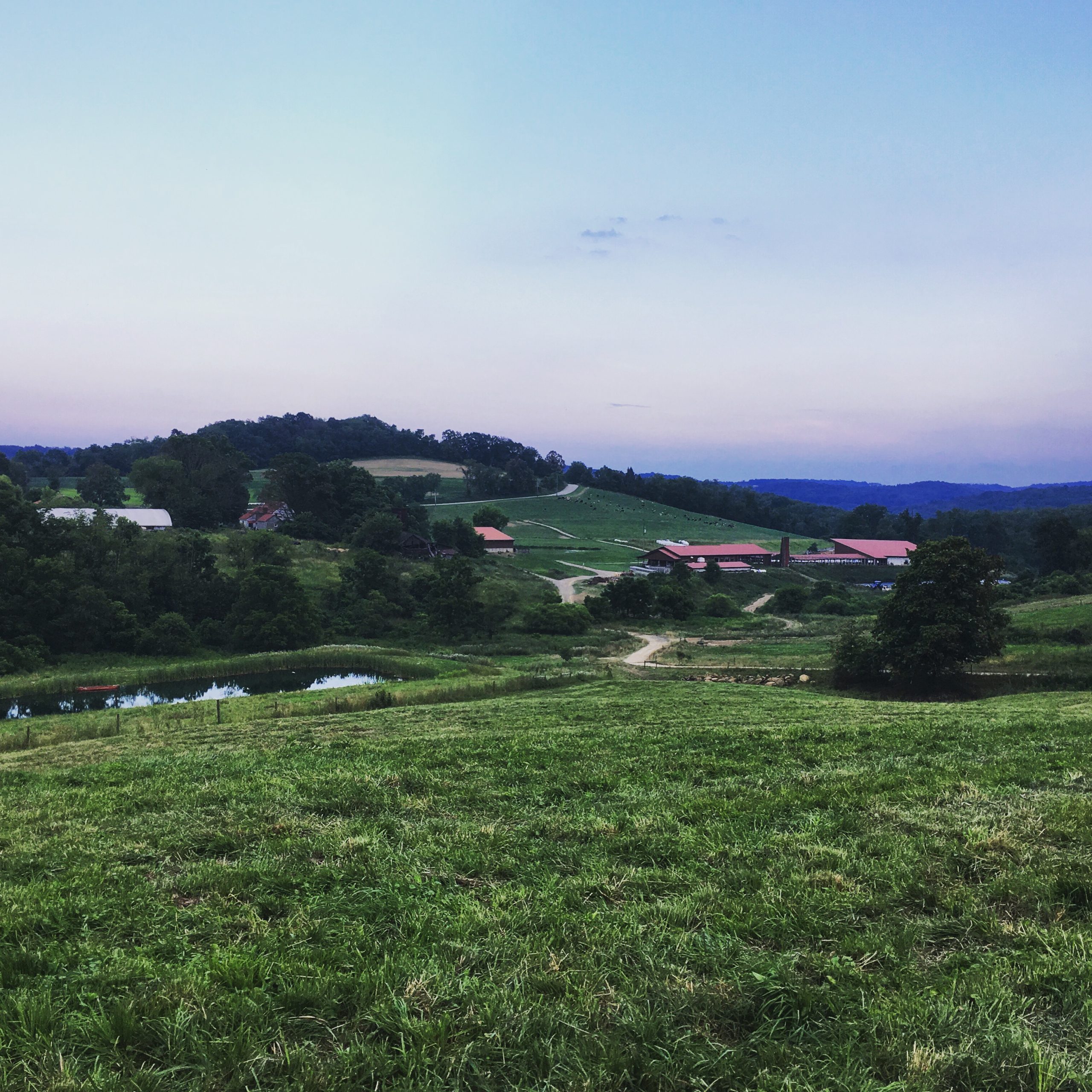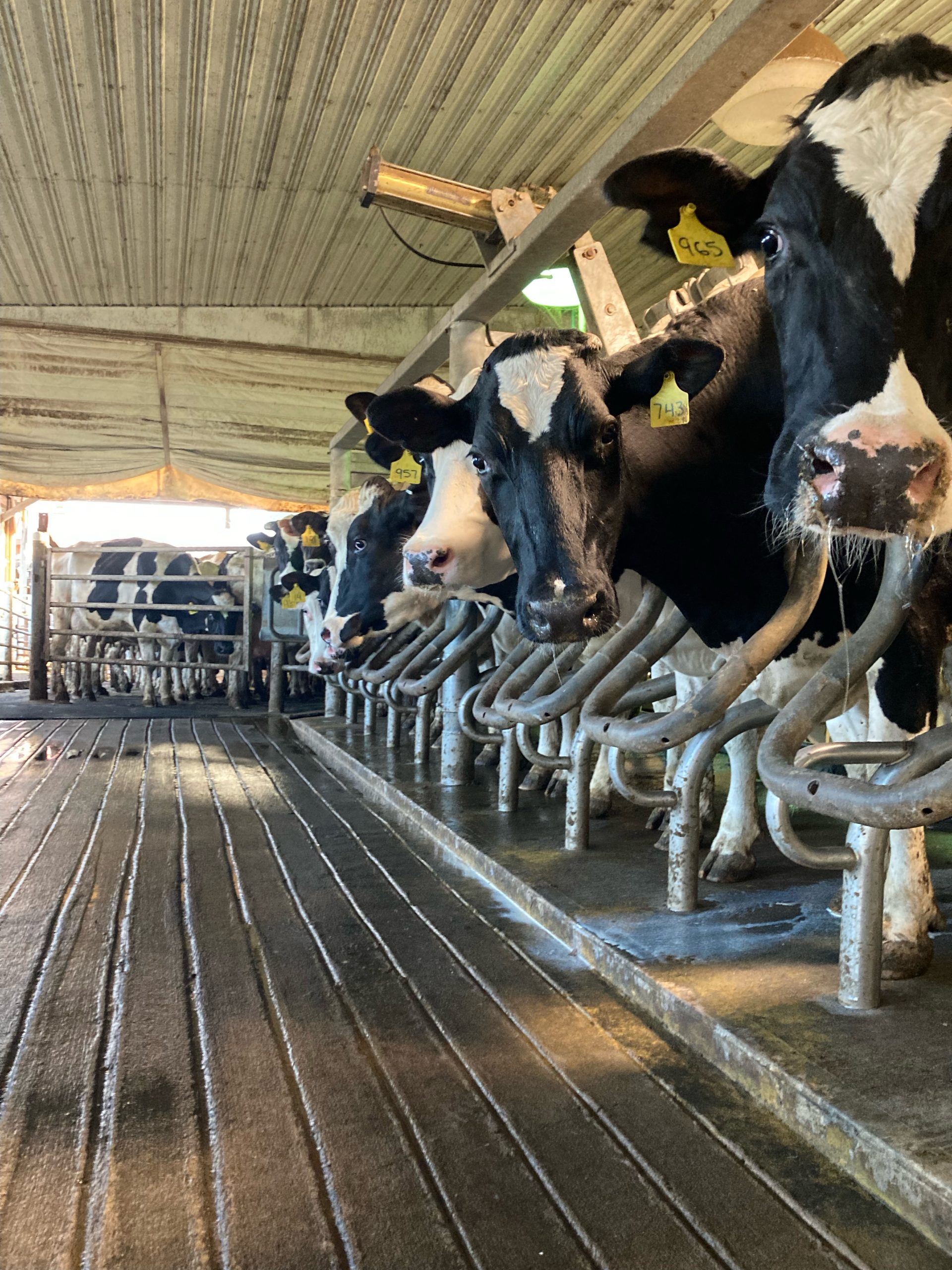 In 1975, the Sam and Bev Minor family, complete with five children twelve and under, started milking cows, processing and bottling the HORMONE FREE milk, and running the country store that is the original part of today's SpringHouse Country Store, Creamery and Eatery. Today, three generations of the Minor family continue to milk our herd of Hosteins and Jerseys on the farm. We grow corn, hay and pumpkins ~ and lots of Minor grandchildren ~ on 420 acres of land in North Strabane Township, Washington County, Pennsylvania. Over the years, the business has grown to include a buffet style restaurant and Sun Porch, a from-scratch bakery, a larger kitchen where our cooks create family-recipe meals , a smokehouse for old-fashioned hickory smoked hams, classy catering… ice cream concoctions galore, and of course farm fresh milk and famous rich chocolate milk…all in an old-time country setting. We have the Creamiest, BEST Chocolate Milk anywhere. Kids just can't get enough of it! Come on out to the farm for a step back in time with old-fashioned eating, service and fun. Let us share a little of our farm with you!
We are now taking reservations for the 2023 Spring Farm Tour Season.  So make sure that you email or call Kara when you are ready to book your spot. Reservations are required for all groups.
springhousefarmtour@gmail.com 724-228-3339.
Farm Tour Reservation Taking
Starts up again for 2023
Call to reserve your spot for a Spring Dairy Farm Tour at The SpringHouse! Spring Farm Tour Season for 2023 will be from early April until early June. The fun begins with cow milking and calf feeding and ends with the bottling plant tour and an ice cream cone…and lots of educational excitement along the way. Teachers and organization leaders call almost every day this month to snag their date. We can accommodate groups from 25-200 (groups smaller than 25 people are welcome to register and pay the minimum of $150). A unique" no-minimum day" is also scheduled for groups under 25 (like a family or a few neighbors) for which folks can register; that date still pending and is called Small Group Farm Tour Day. Call 724-228-3339 and ask for Kara or email us at springhousefarmtour@gmail.com to book your farm tour today.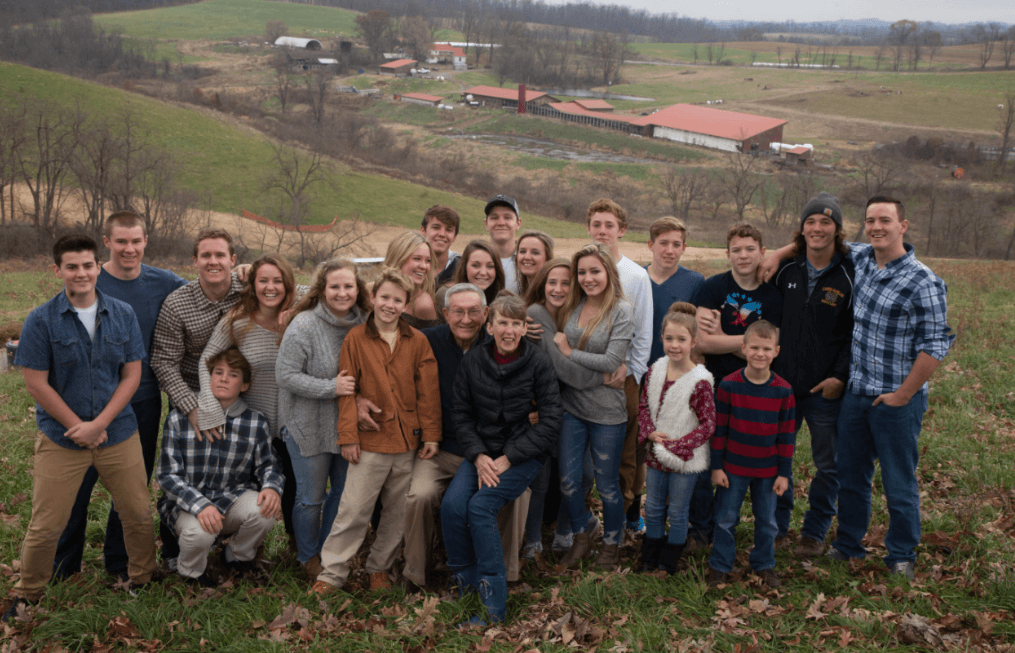 Sadly, Sam Minor, the Patriarch of our family and the husband of Bev, who together created The SpringHouse, went home to be with the Lord on 11-11-19 (at 11:11 pm!). Sam is greatly missed by family, staff, friends, and customers. The family has received amazing condolence letters and visits from folks of all walks of life telling them how much Sam impacted their lives! The family knows that Sam would want them to carry on without him, to think big, and to continue enjoying our blessed lives together as we have for all our years with him here. Bev, Marcia, Jill, and Sam thank everyone who has grieved alongside them and for all the love and support they've provided!